Whitney Lake is a close-knit community and we are always looking after each other. So when the news came out of a missing girl from one of our streets, the whole neighborhood was all out in full force searching everywhere. Together with the police force and the fire department, the residents of Whitney Lake were out there looking for her. You can hardly get through our streets with all the police cars, the fire department personnel and the residents all out there helping out.The helicopter was buzzing overhead with searchlights. A police boat with divers are ready to go in the lake.

Below is the article from Post and Courier. If you have any information please call the Charleston Police – 843-743-7200. Please say a prayer for the little girl and the family.
Charleston authorities searching for missing 4-year-old girl, asking for public's help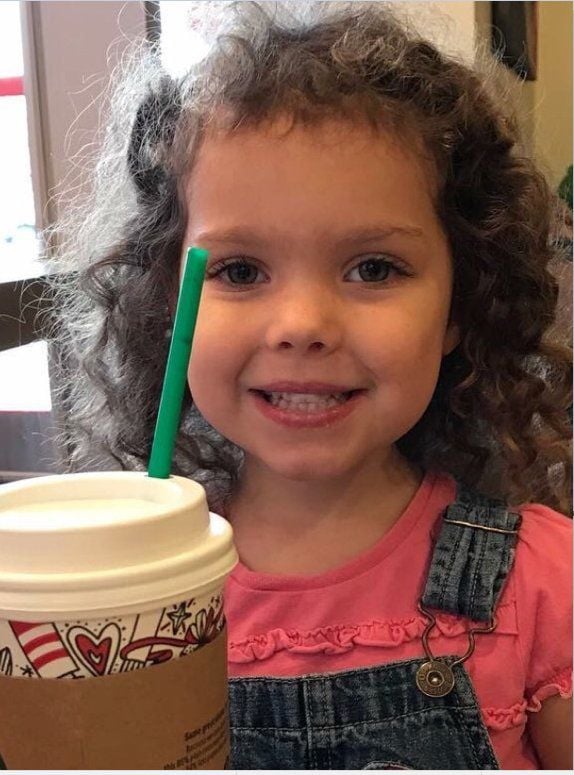 Authorities in Charleston are searching for a child that was reported missing Tuesday night.
Four-year-old Heidi Renae Todd was reported missing at 5:50 p.m., according to the Charleston Police Department. Officers, firefighters, Charleston County Rescue Squad and the Coast Guard were searching the area of 2985 Sweetleaf Lane late Tuesday.
The search area is located on Johns Island north of Maybank Highway.
"Investigators are trying to determine how long she has been missing," police said.
Anyone with information on Heidi's whereabouts can call 843-743-7200 and ask for the on-duty Charleston Police Department central detective.
Update: